Summer vacation looks a bit different this year so we're helping you embrace the STAY-cation!
We know many Rhode Islanders had to cancel traveling this summer but the good news is that Rhode Island summers are filled with so many amazing opportunities to enjoy locally! As Realtors, we're used to taking quick Staycations so that we are around to work when the market is busiest, but we're never bummed out about it! Summer in Rhode Island is the best! Here are some of our team's staycation "Phipps Picks" of places to stay and some activity ideas!
1. Newport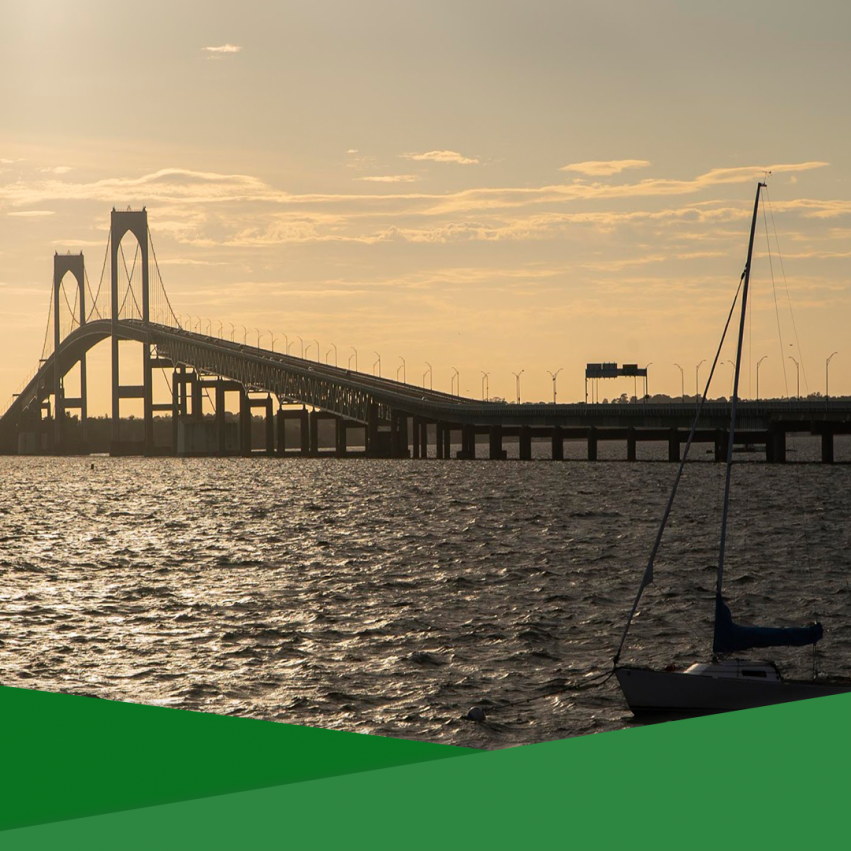 2. Watch Hill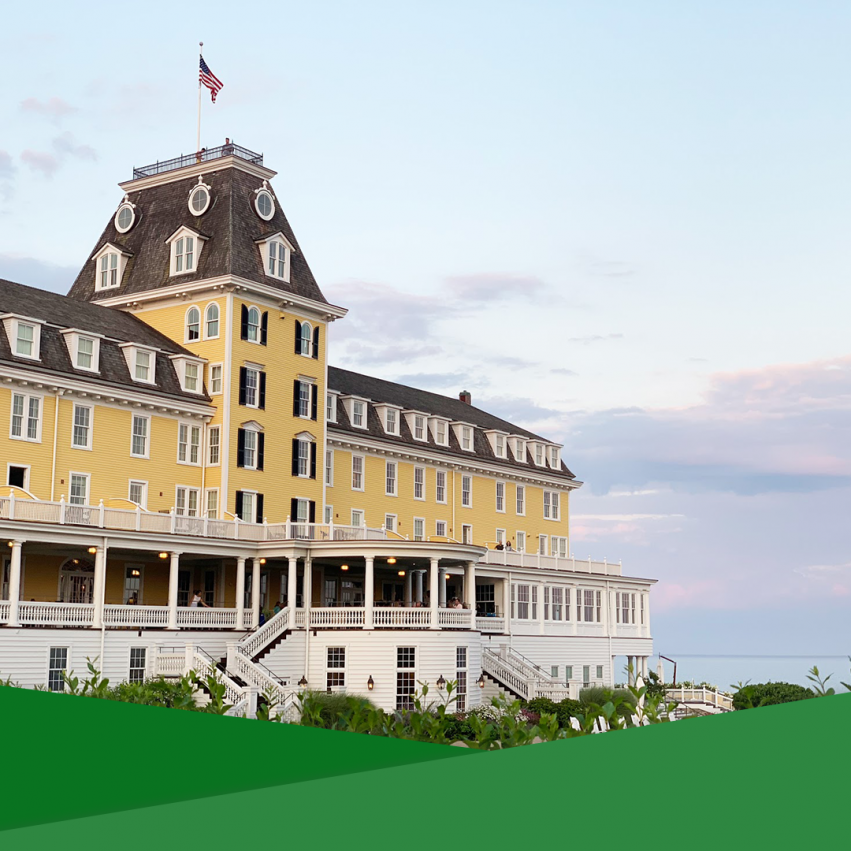 BEACH EVENTS
(From Lobster Boil to Movies on the Beach!)
KIDS ACTIVITY
(Try and catch the golden ring! This is the oldest operating carousel in the country!)
3. Narragansett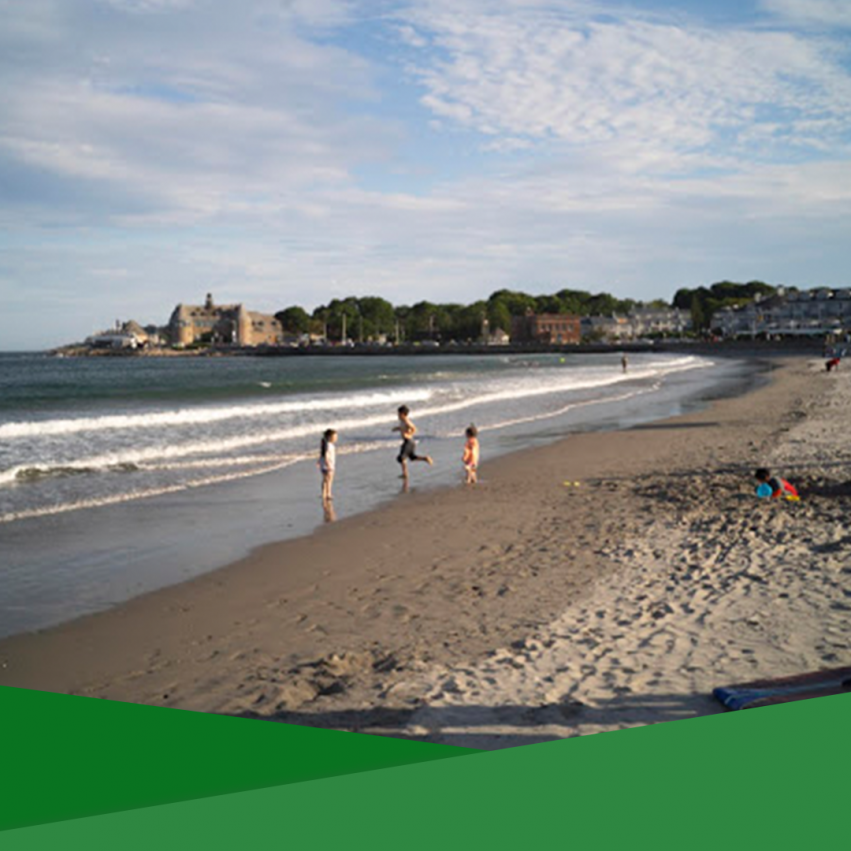 BEACH
(Food Trucks in the parking lot Mondays and Wednesdays!)
SURF LESSONS
KAYAKING
4. Block Island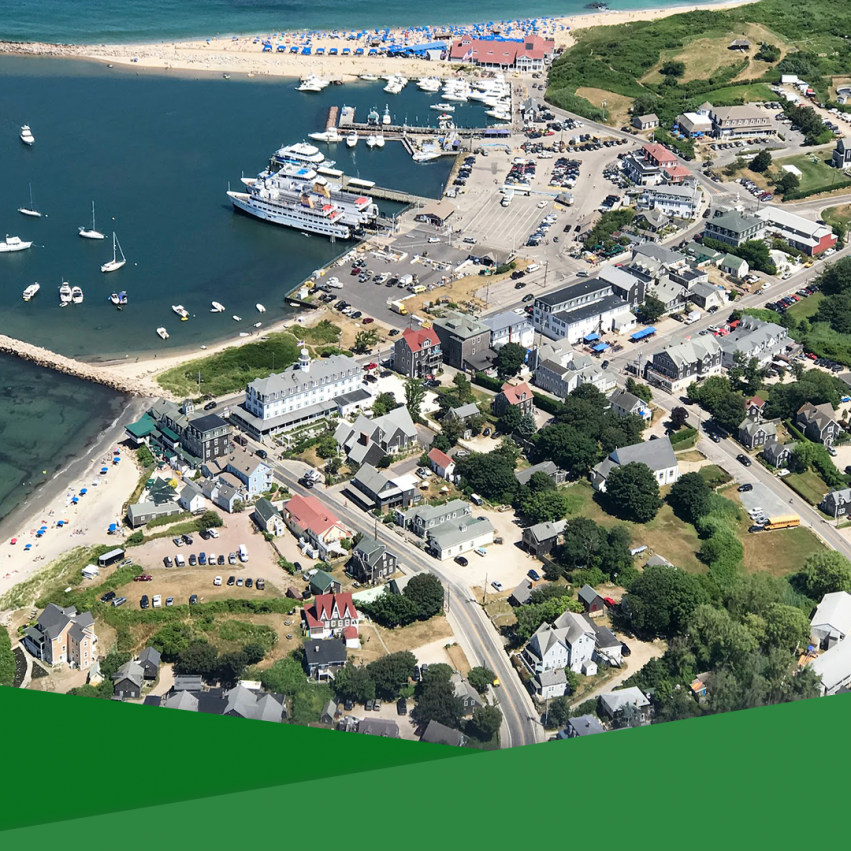 5. Providence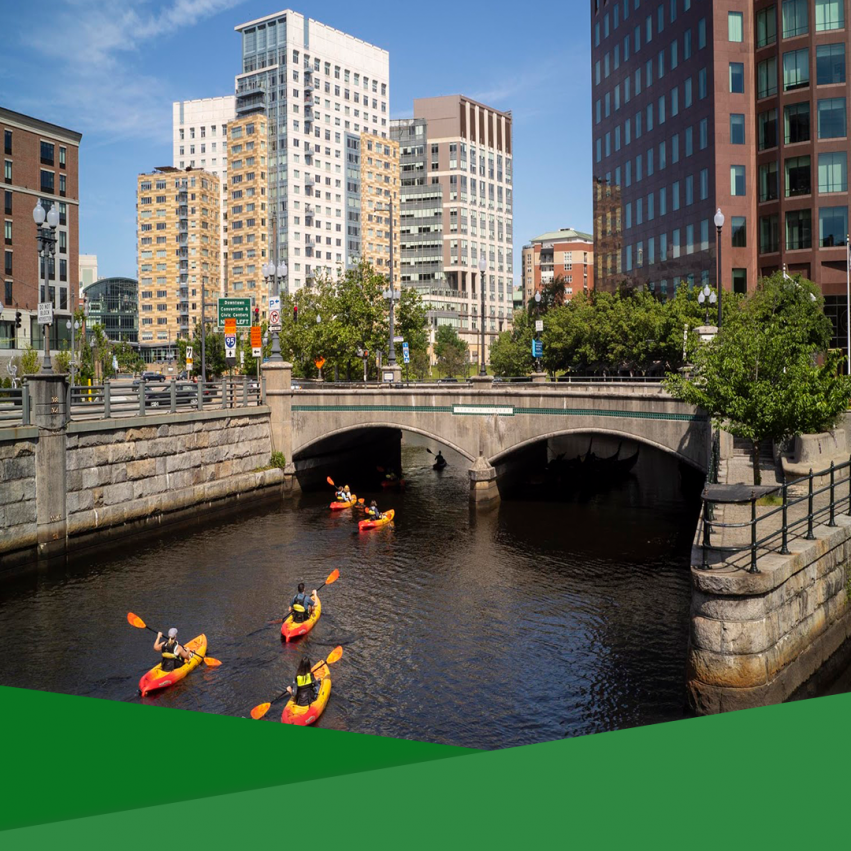 KAYAKING
GONDOLA TOUR
(Not just for Waterfires!)
6. Fishing all over the state, we are living in the Ocean State!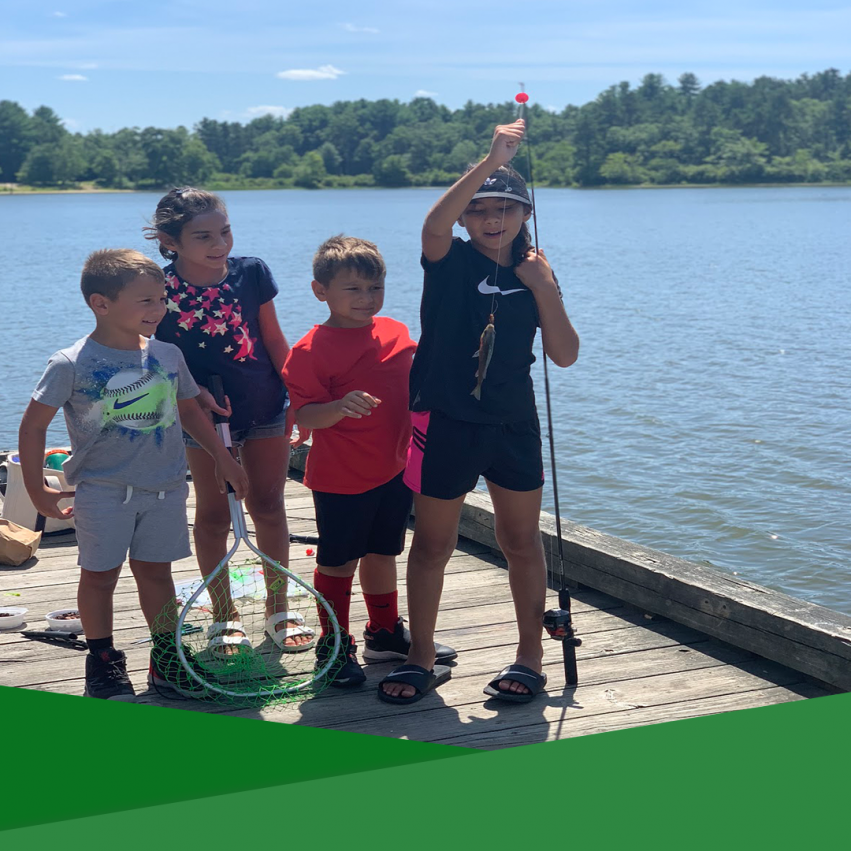 CARBUNCLE POND (Freshwater) Coventry, RI
(We've caught 20+ fish on multiple days here!)
What do you have planned for this summer?
If you're like us, the summer also means moving. If you're planning on selling your home this summer, let's talk.
Click Here