This blog was originally published by Ron at ronphipps.blogspot.com.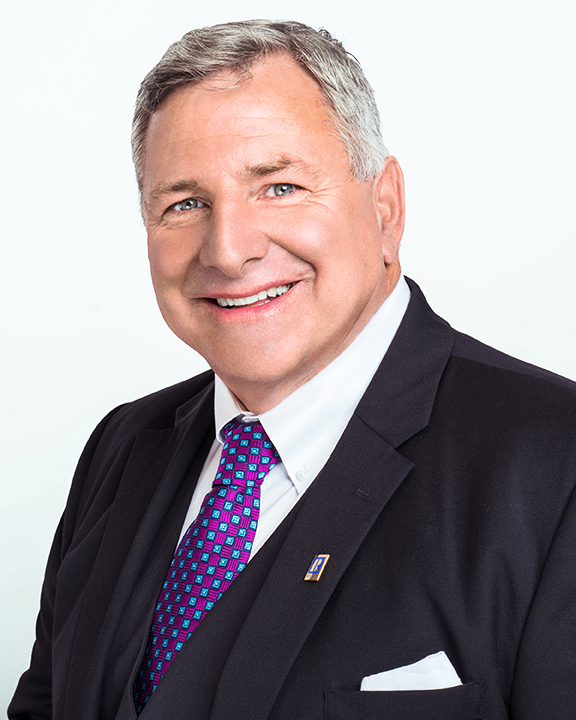 So I am one of the 'old timers' now in Real Estate. I became a Realtor in the late 1970s while I was still in College. 1980 was my first year as a full time real estate professional. Much has changed over the past 35 years, and the important stuff is still the same. In the 1980's we had MLS books. These were huge black and white books with thousand of current listing across the state of Rhode Island. It was the composite of all of the listing on the market. Its distribution was limited to Realtors. You needed to know a Realtor to know what was actually on the market. Obviously that is a huge change from today.
(above) "Office Copy" MLS Book from 1976!
One of my first Real estate transactions was with a couple relocating from Pennsylvania, Jim and Cindy Wilson. Jim had accepted a job at the Brown and Sharpe Company. We worked to find a property for them and they settled on Spencer Avenue on the Warwick/East Greenwich line. One of the most memorable parts of the transaction, was the mortgage rate. Jim and Cindy were lucky to get a fixed rate mortgage of 18.5%. Yes you read that correctly, 18.5%. It was a very difficult time in the United States and interest rates were extremely high.
I share the story because we are on the waning end of a ten year period of extremely low mortgage rates. It is still possible to obtain fixed rate mortgages in the 4% range. The Federal Reserve has signaled that it will begin raising rates in December of 2015. It is also noteworthy that a modest increase in rate has a significant impact in mortgage cost. .25 increase on a $300,000 mortgage will increase the annual interest by $420.00. This obviously needs to be 'offset' by additional income, or the consumer may need to purchase a slightly less expensive property.
We should not be alarmed about this reality. The market and values in the market will be able to adjust and absorb the interest rate increases, on the macro level.
What is advisable. Is that if you are in the market to buy right now, it behooves you to find a property and lock in the interest rate. If you are a seller, you need to price your home to be compelling so that it sells sooner rather than later. Sales prices will be impacted by interest rate. Ideally, you want to minimize that negative adjustment.
With all of that said, we will work through this change in the 'cost' of money.
We are always appreciative of the opportunity to work with you and our other customers and clients. We look forward to doing so!
– Ron